Queen Marge Karuta is a minor entity of both the movie and the series of the Battle Day/Exchange Student Zero Saga.
Personality
The spouse of the king of the Karuta Realm, Queen Karuta is a kind person who will break out in a fit of rage when angered.
Appearance
Queen Karuta wears a red Victorian dress with her hair up in a bun and a crown.
Gallery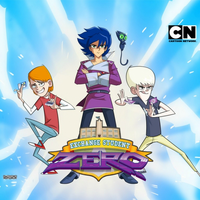 Click here to view the gallery.