"
John, I think you should consider getting a good practical trade like becoming a minotaur hunter. It's a growth industry.
"

Peg Stitt
Peg Stitt is a recurring entity of both the movie and the series of the Battle Day/Exchange Student Zero Saga.
Personality
She is very kind but detached and confused by the world around her, she does her best to fit in but to no avail. She shares her husband's idea of broadening their son's horizons by hosting Hiro. While she finds Hiro strange, she does everything to try and make him feel right at home.
Gallery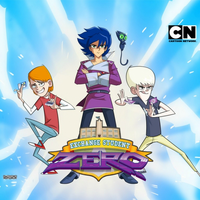 Click here to view the gallery.