"
Step off the lawn, worm, or I will hit you with this castle.
"

King Karuta
King Alvin Karuta is a recurring entity of both the movie and the series of the Battle Day/Exchange Student Zero Saga.
Personality
He is ruthless as a king, a kind-hearted man as a father and a submissive one as a husband.
Gallery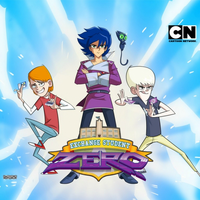 Click here to view the gallery.