Headly Mansuda is a minor entity of the series of the Battle Day/Exchange Student Zero Saga.
Lore
Formerly a loving school student but had a cruel headmaster which he resented so much. In anger, he set out to the Brotherly Doves for help but failing to calm him down he was thus exiled and earned the title "The Dark One". He then decided to return to humiliate his headmaster by being better headmaster than he ever was but in the end he became what he hated most.
Gallery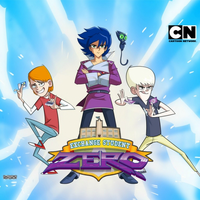 Click here to view the gallery.
Ad blocker interference detected!
Wikia is a free-to-use site that makes money from advertising. We have a modified experience for viewers using ad blockers

Wikia is not accessible if you've made further modifications. Remove the custom ad blocker rule(s) and the page will load as expected.